Border Towns

Selkirk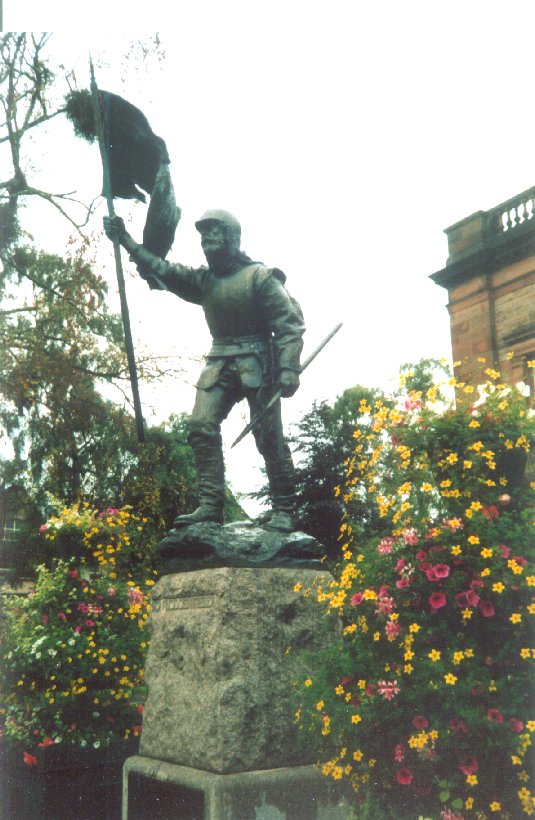 Selkirk is a pleasant compact town in the region of great historic interest.
In the square is the courthouse where Sir Walter Scott meted out justice in his role as magistrate and he is monument is proudly displayed in the centre of square.
The pound should suffered severely at the Battle of Flodden in 1513. Around 80 men had left to fight and the townsfolk waited anxiously for their return but only one came back, a man named Fletcher, carrying a captured English flag, but sorely wounded and he died shortly after his return. The flag is displayed in Selkirk library and the tragedy is remembered each year at the Common Riding when the flag he is carried round the bounds of the town.
Selkirk is a mill town producing quality woollens and is the home of the original Selkirk bannock.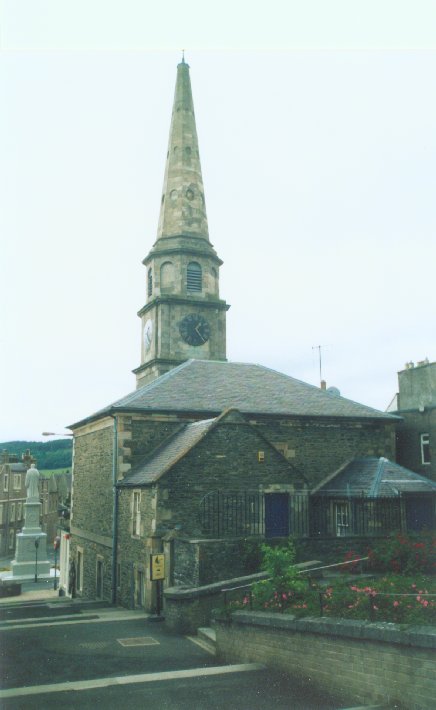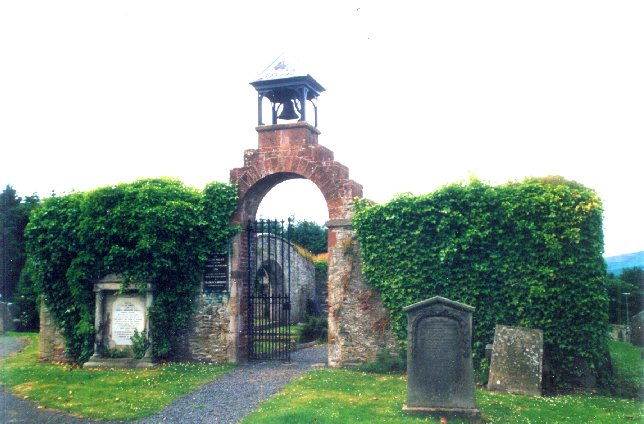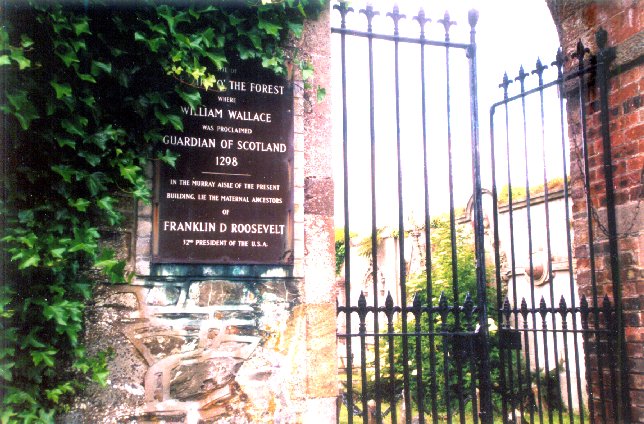 Around and about SelkirkAikwood Tower
Selkirk

Another border mill town, rich in history. Destroyed by the English at the Battle of Flodden in 1513, the occasion is still marked annually in the town. It overlooks Ettrick Forrest and Ettrick Water, a renowned Salmon and Trout fishing stream. A few miles outside the town is Bowhill, the ancestral home of the Scotts of Buccleuch, which has an outstanding collection of Old Masters.
Description: The research facility for those interested in Border Heritage, Local History, Tracing their Border Ancestors or Researching the History of their Homes. Ownership: Scottish Borders ...
Type: Family-History-Research
Description: The building in Selkirk where Sir Walter Scott sat as a Sheriff of Selkirk from 1804 till 1832. Now a museum which explores his life, his writings and especially his time as a Sheriff....
Type: Museums
Yair Bridge Picnic Site
Things to do in Selkirk Scottish Borders
Leisure-Activities in Scotland



Description: Through history this was one of the gathering places for Scottish armies heading south into England. Close to the Border with easy access from the North, East and West with flat land and a plentiful water supply, thousands of men could 'camp' in the area. The fame of the Selkirk souters (makers of shoes and boots) meant that the army could also be shod.

Ownership:
Public access

Situation – OS ref: NT 459324

How to get there:
By car: On the A707 road linking the A72 and the A7 which passes the former Peel Hospital.

By public transport:
N/A

Seasonal opening details (2004):
N/A

Attached attractions:
On the Southern Upland Way

Additional info:

Web link: (where appropriate):

Places to stay nearby:
Selkirk

Local towns and villages:
Selkirk